Play for fun
Win for real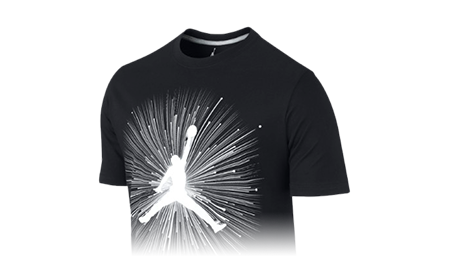 Bronze Event
50 Nike Points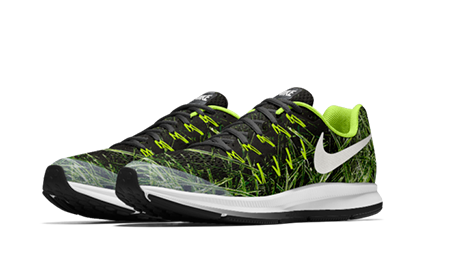 Silver Event
100 Nike Points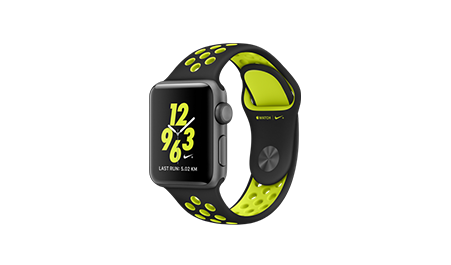 Gold Event
150 Nike Points
How it works
Getting started with Nike Points
.

Play in Training Mode

and earn Nike Points
.

Easy scoring with Bonus questions
.

Use your points to unlock prize events
Prize Events – 3 winners, every week
.

You can play each event up to 3x per week
.

Best score in fastest time wins, simple !
.

Collect badges to access special deals
​Social Event – Win $500 top prize!
.

Invite 2 friends and unlock monthly contest
.
Be sharp, you only have 5 chances to win
About us
What is WiNike ?
It's a thrilling trivia game where Nike fans compete for real prizes
Is it free to play ?
Yes, 100% free with no in-game purchases
What can I win ?
Our Prize events are currently on pause, but you can still play for fun and learn the game for when they're back.

Can anyone play ?
The beta version is only for US/UK residents
Join now